Built better to be better!
Incomparably manufactured!
---
By Mark B - February 17, 2023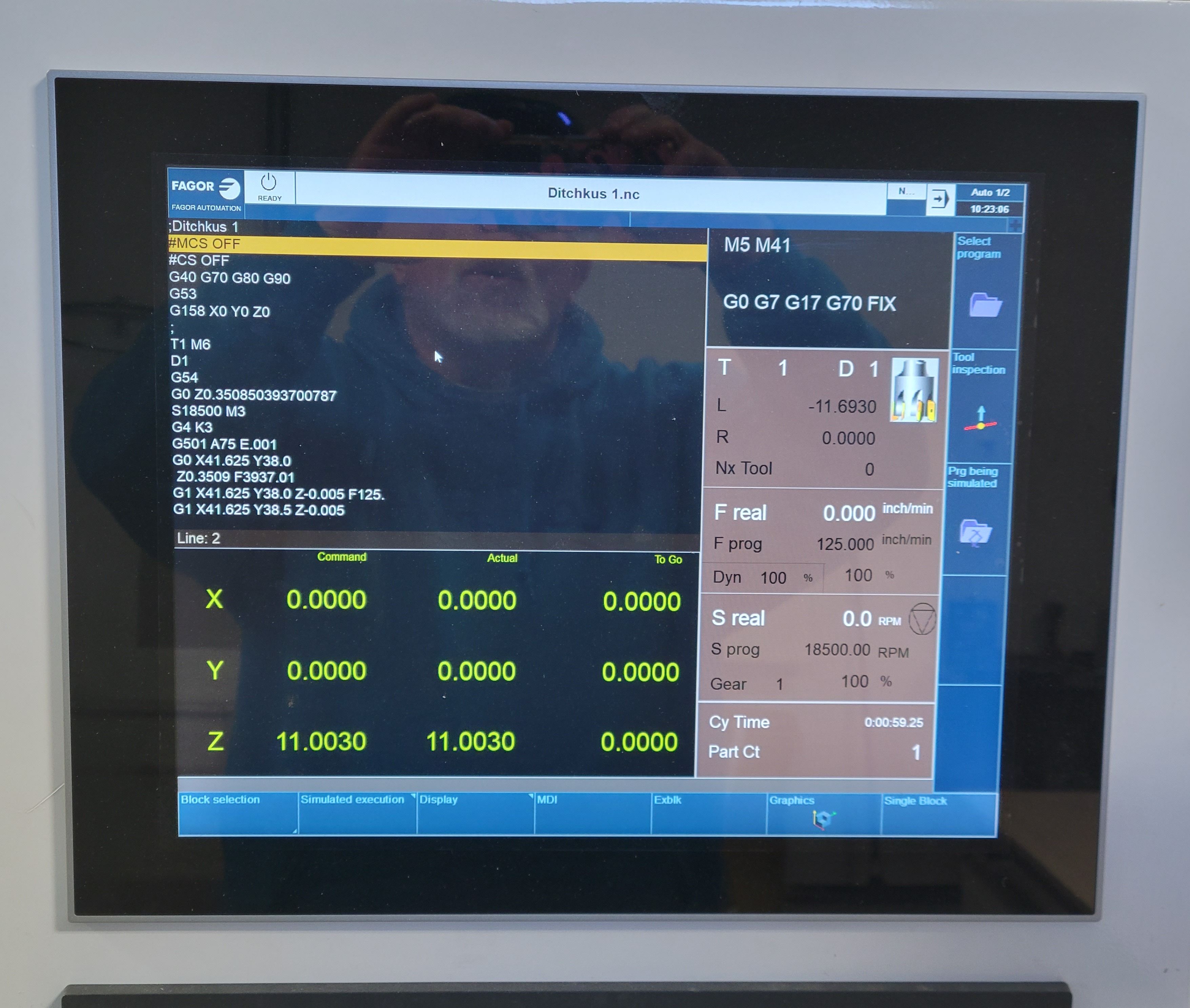 The man in the van with a jigsaw!  They're everywhere!  They show up at your door promising to build you custom window well covers.  Next thing you know, they're setting up saw horses and dragging hunks of aluminum angle and random sheets of what may or may not be polycarbonate out of their truck.  They lay the plastic on your window well, sketch an outline of the window well, that may or may not be accurate depending on how much they celebrated the night before.  Then they haul it to a pair of sawhorses, or a pickup tailgate, and, after asking you where thay can plug their tools in, grab a jigsaw and attempt to cut the plastic, following their accurate-ish line they drew on the plastic.  Soon, whatever piece of random aluminum they found that morning at the big box hardware store is being cut and fitted to the plastic.  No engineering, no thought (other than they want your money) of safety, no deburring of sharp edges, locking mechanisms that are far from safe...whew.  Hundreds of dollars of your hard earned money wasted on shoddy workmanship!

Coverwell Custom Window Well Covers are built the right way!  We use only high quality, UV protected, polycarbonate.  Our estimator measures your window wells utilizing tools we have developed over the last 26 years to ensure an accurate fit.  Those measurements are then translated through our CAD program, into machine language and every custom window well cover is precisely cut by our CNC router. 
We use heat to then bend a water deflection flange, something no one else does, on the house side of you window well cover. Our custom proprietary aluminum support system is then cut to length and attached to the underside of the custom window well cover.  This system allows our cover to support over 800 pounds, ensuring the safety of your children and pets.  Our polycarbonate and aluminum are ALWAYS deburred, ensuring no sharp edges on our covers.  We attach a custom locking system that employs two panic snap locks, not the dangerous cotter pin system that most window well cover companies.  In a panic situation, 2 locks are far easier to unlatch than 6 or 7 cotter pins.
Finally, our trusted and knowledgeable installers deliver and install your covers. Does it take longer than the man in the van with a jigsaw?  Sure.  Is Coverwell Custom Window Well Covers a better product?  Most certainly! Safer.  Engineered.  Better.
Go Back