Why I chose Coverwell Custom Window Well Covers
---
By Mark B - March 2, 2023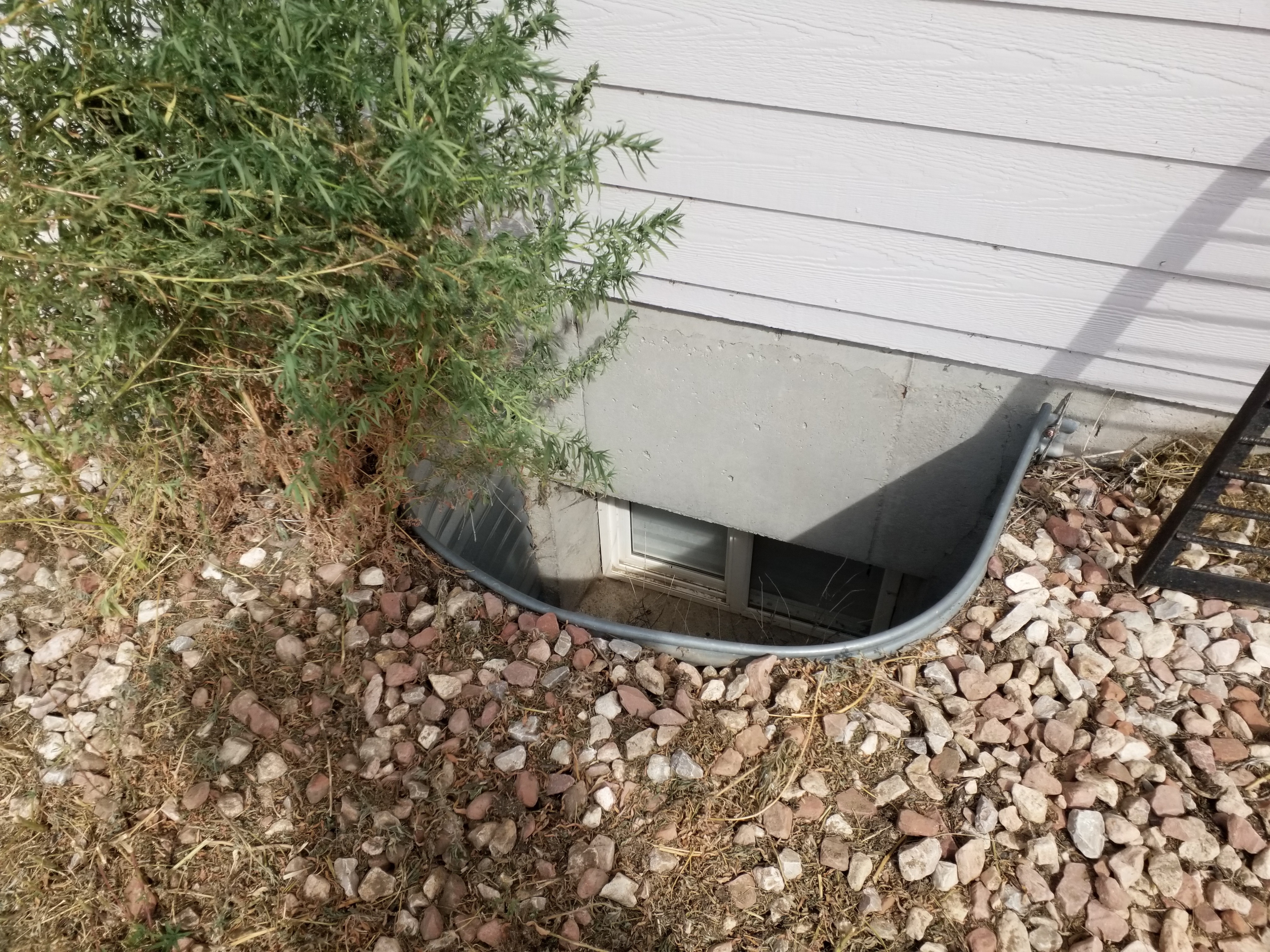 It was a disaster.  Our dog, Mocha, was lost.  No one had seen her for hours.  We searched our yard where she was supposed to be.  We drove the car around the neighborhood, yelling her name.  We walked and looked under every bush.  No Mocha.  

Finally, we decided she had to be somewhere around the house.  We were frantic.  My husband searched the house and I took the yard.  Our yard is big and it took me some time to search it.  Finally, as I was walking from the gate to the back door of our house, I heard a whimper.  I stopped and listened.  I heard it again and I walked toward the sound.  It was coming from behind  some shrubs against the foundation of our home.  Behind the shrubs, I saw an open window well and my heart leapt into my throat.  I ran to the well and there she was.  she was in the bottom of a deep window well, laying on her side and whimpering.  She had fallen into the well and her leg was broken.

While we were in the Vet's office, I told my husband that we had to cover that window well and all the others around the house.  He agreed and said he could get someone out to put grates on the window wells. 

We set up several appointments.  The estimators were nice and knowledgeable, but I didn't like that the grates were very heavy.  Some of them, expanded mesh I think, had sharp edges.  Some of them were made of metal rods, rebar, and not only were they heavy, but the gaps between the bars were so large that Mocha would have fallen between them.  

The choices seemed slim until I ran across Coverwell Custom Window Well Covers on the internet.  Their plastic window well covers were solid plastic, polycarbonate, and were supported by metal underneath, aluminum I found out later.  I called the office and the woman I spoke to was very friendly and she told me they could have an estimator stop by that afternoon.  He was very friendly and extremely knowledgeable.  He told me that their custom window well covers weighed just a fraction of the steel grates.  He also told me that grates only keep two things out of a window well - the light and me.  It made sense.  Grates allow all of the debris, rain, and snow into the well.  The expanded mesh blocks the light and makes the basement room very dark.  

Coverwell Custom Window Well Covers allow the natural light in, keep all the debris and water out, and are as strong as the metal grates.  He told me that my egress window well cover would support over 800 pounds.

I was sold, but surely they were too expensive.  To my surprise, the estimate came in right at or lower than the metal window well grates.  How long would it take to build and install them?  The grate estimates quoted 4 to 6 weeks.  Coverwell Custom Window Well Covers said I could have them installed in about a week.  Halleluja!  We signed and got the proces started with a small down payment.

5 days later a crew arrived with my covers.  They greeted me at the door and quickly proceeded to work.  An hour later, I had 4 new window well covers that could be locked down and I was so happy!

Coverwell Custom Window Well Covers were the utmost of proffesionalism.  From my first call to installation everything was so easy.  I am so happy I found Coverwell Custom Window Well Covers. 

And Mocha?  She's healthy and happy for her new covers too.



 
Go Back